How to add a check payment contact
In order to start sending check payments to recipients, clients must first start by adding them as a new contact. To do this, please follow the steps below:
Step 1: Please Log in to your Veem account.
Step 2: Go to the My Contacts tab on your dashboard to add a new contact to your network.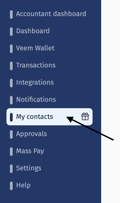 Step 3: Under My Contacts, click on the "Contacts" tab. Click the plus button on the right-hand side of the page.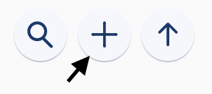 Step 4: Type in the recipient's email address then click Add new contact.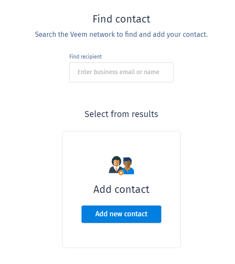 Step 5: Enter the recipient's country (checks are only available for U.S. recipients), and check "Pay by Check". Then click on "edit contact".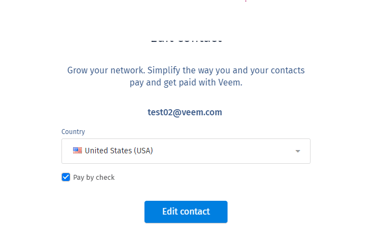 Step 6: Then fill out the required information and click "submit".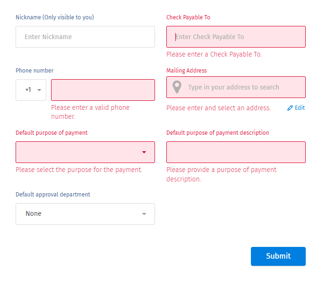 That's it! The contact has successfully been added to your account. You can now send check payments to this contact.
The payee will receive a check instead of the standard Veem ACH payment. The recipient can change this at any time by entering their bank information when they create a Veem account.
Still, need help? You can chat or call our Customer Success team here.