How to View all Veem Bills Sent from Netsuite
Once payments have been made on Veem through your Netsuite account, records are stored directly in Netsuite for easy data management.
To view payments sent through Veem on Netsuite, follow the steps below:

Step 1: Sign into Netsuite.
Step 2: Click the "Veem" tab in the top menu bar.


Step 3: Click "Reports"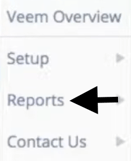 Step 4: There will be multiple options to view any Veem payments based on the payment status. This includes all cancelled, closed, completed, etc. bills. To view all bills sent on Veem, select "Transmitted Bill Payments".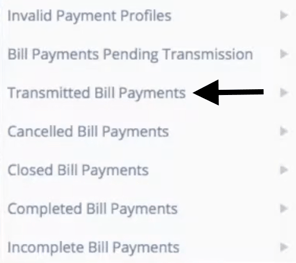 Step 5: All Veem payments sent via Netsuite will show in a list. To view the details of a specific bill, first click the "Document Number".


Step 6: Click "View"


Step 7: All of the bill details will be displayed, as well as options to edit the details if required.


To learn how to connect Netsuite to Veem, start here. To send a payment on Veem from Netsuite, click here.
Still need help? You can chat or call our Customer Success team here.